Giacco Oil has been your dependable fuel and oil delivery company in Connecticut's since 1953. For generations, our community has received dependable service for all your home or business heating needs. We offer a variety of delivery options and programs to meet all our customers' needs and budget. Whether your furnace or boiler uses home heating oil or propane, you can depend on Giacco to keep you warm in the winters. Fuel and oil prices fluctuate depending on the market.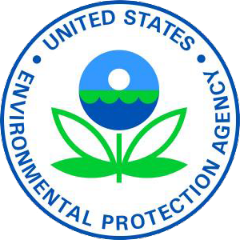 HOME HEATING OIL | PROPANE
Please call our office for today's current oil price.
WILL CALL
You monitor your oil level and call us to place an order. We recommend calling with 1/4 tank remaining. Orders normally delivered the next business day.
AUTOMATIC DELIVERY
For customers who do not want to worry about monitoring their fuel level or running out of oil. We recommend this option in order avoid running out of fuel and the inconvenience of having to monitor your fuel usage.
FUEL ASSISTANCE
We also participate with local programs for fuel assistance. Please call our office for more information.
EMERGENCY SERVICE
Giacco Oil provides 24-hour service for fuel emergency situations. If you need emergency fuel service, one of our technicians will service your residence or business as soon as possible. We understand emergency's happen. You can depend on our quick and friendly service to get your systems back up and running.